Clean n Green Energy Solutions Incorporated is one of the leading renewable energy companies in the Philippines and was founded in 2007 with the goal of addressing the debilitating effects of global warming on our environment.
Message from our Chairman
CNG has always been committed to becoming the leading energy the group in the Philippines fueled by its mission to provide effectively energy solutions that sustain economic growth and environmental consciousness.
With almost a decade of unparalleled engineering expertise, the company develops, engineers, designs, constructs, operates, supplies, and maintains renewable energy projects that contribute to the reduction of carbon gas emissions in the environment and to a far degree, paves the way to the development of sustainable communities.
The company, with its outstanding team of engineering professionals, has industry-leading skills in managing and transforming abundant, non-exhaustible, and non-polluting sources of energy that comes from the sun, wind, and water, amongst others.
With a growing portfolio of renewable energy projects all over the Philippines, Clean n Green Energy Solutions Inc. remains flexible in its approach in creating innovative and powerful solutions to a diverse range of customers across industries. It ensures that its designs are, economically efficient with the least adverse environmental impact.
Observing environmental ethics and with a distinct commitment to humanitarian endeavors, Clean n Green Energy Solutions Inc. also advocates, through its projects, meaningful livelihood opportunities for indigenous communities.
Corporate Social Responsibility
In constructing power plants, the company, create roads and infrastructures that aid local farmers in transporting their goods and agricultural products to central markets. It also promotes environmental stewardship by hiring indigenous people in managing the watershed and planting more trees to improve the quality of soil in the mountainous regions.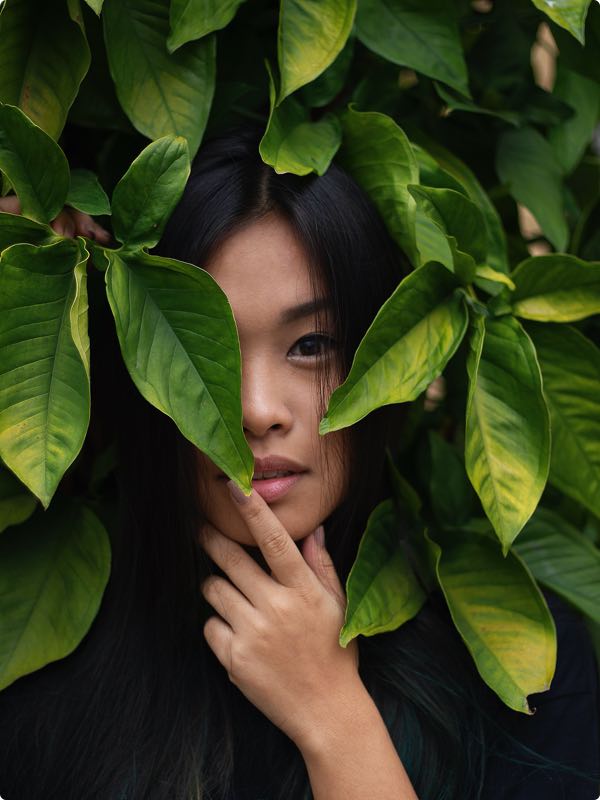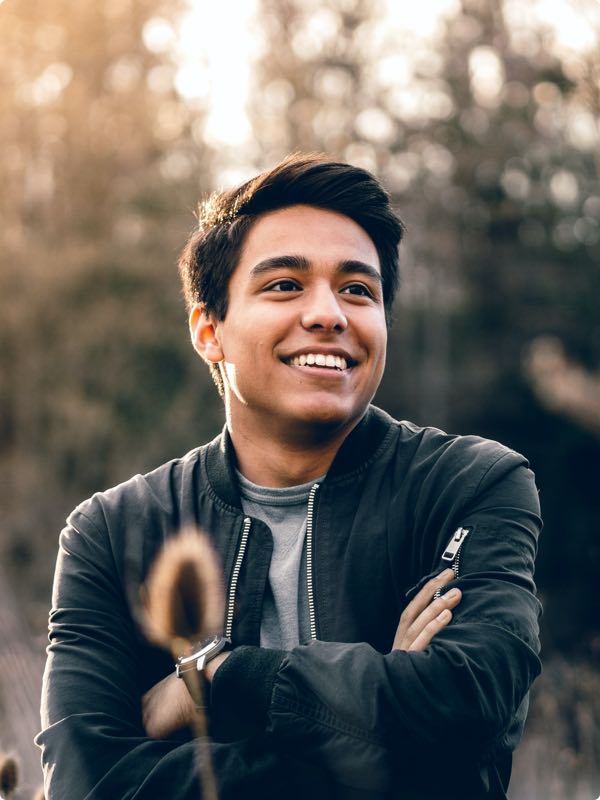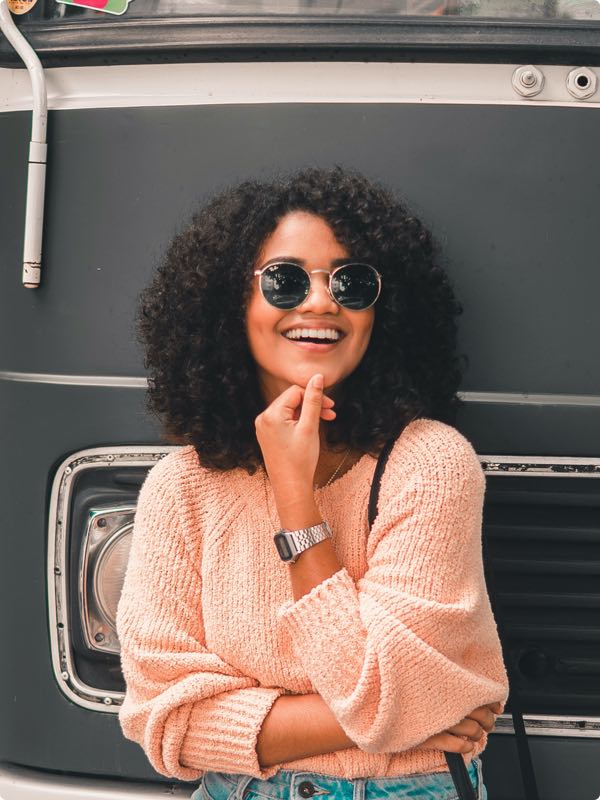 Gliezelle S. Lao
Corporate Secretary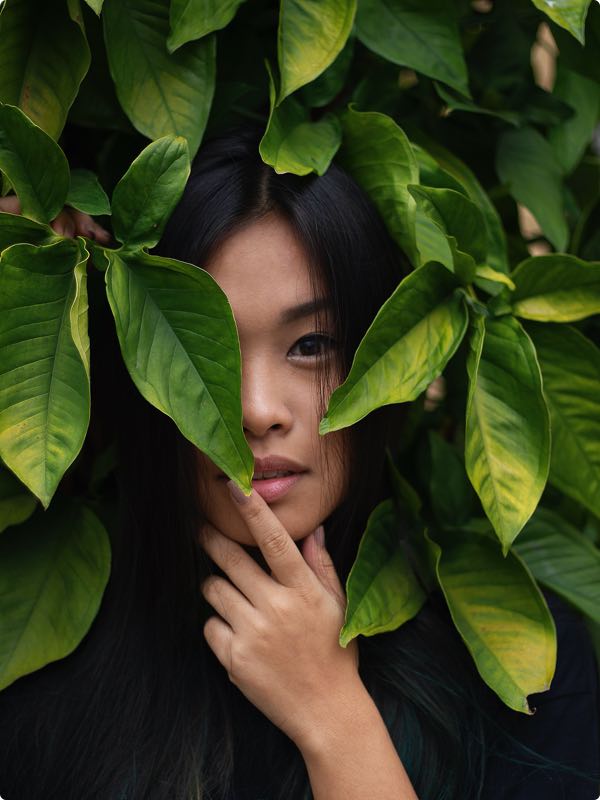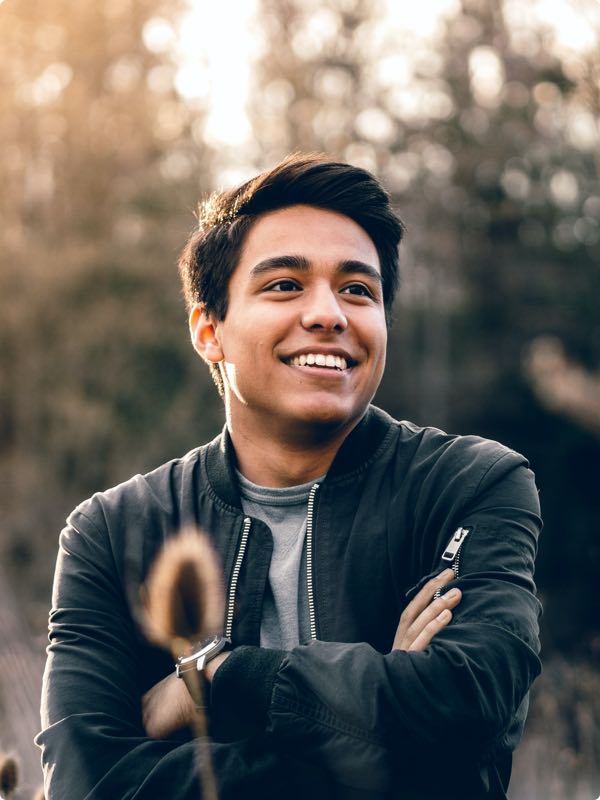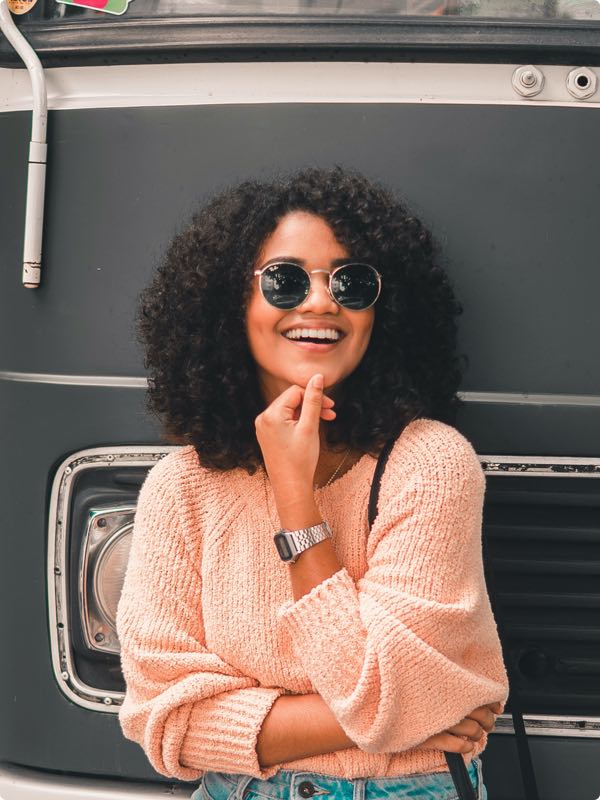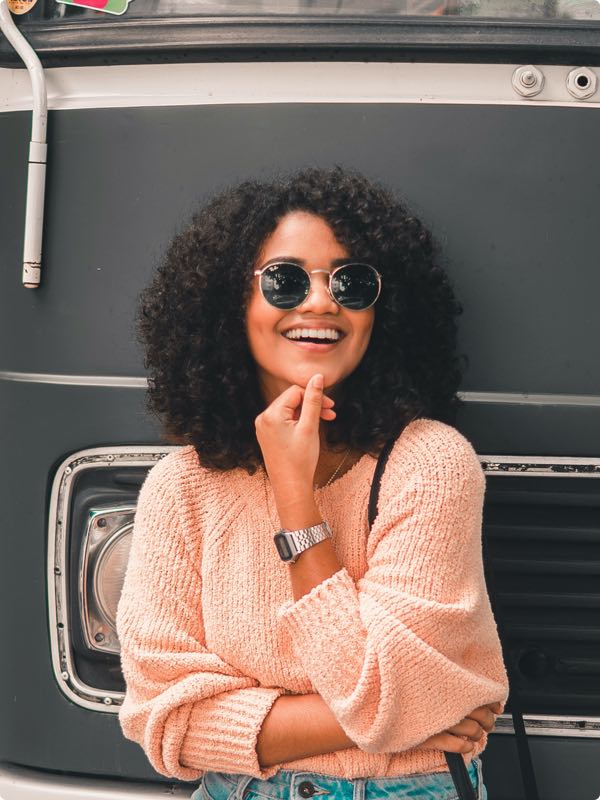 Teddy Lopez
Project Manager
CNGESi provides outstanding value to its partners and customers by giving top-of-the-line services. This gives CNGESi the edge in giving the full spectrum to our shareholders of hydropower plant development.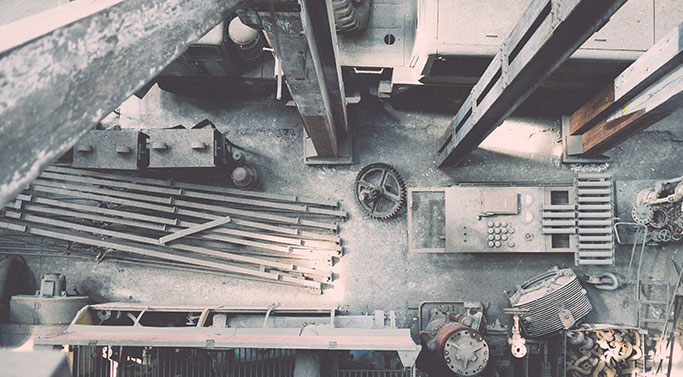 CnGESi proudly help their clients with the supply of excellent tools and spare parts. Not only that, but they also help clients with state-of-the-art electro-mechanical equipment supply.
Electromechanical Equipment Supply
Solar Applications
Special Tools and Spare Parts
Clean n Green specializes in the development, supply, and installation of hydropower plant equipment. It provides a wide range of engineering expertise and technical support functions. The quality of their previous and current projects can attest to its high standards in their supplied equipment and first-class installation.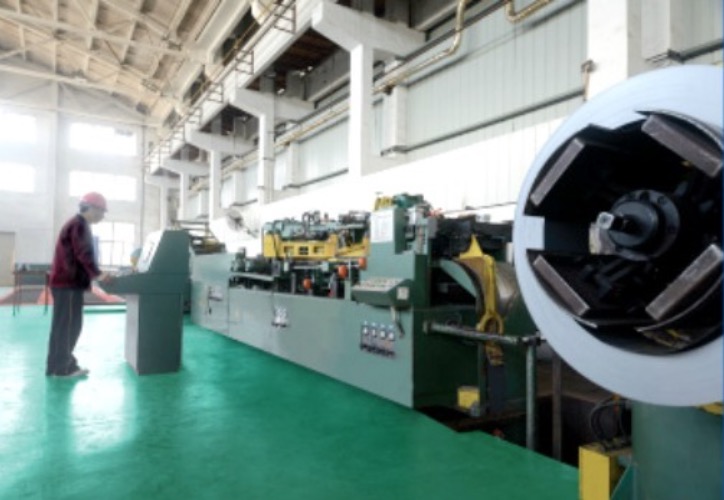 Testing and Commissioning
Clean n Green provides reliable testing and commissioning with extensive and detailed technical support documents. It also delivers certified and calibrated equipment operated by highly skilled and professionals.
With unrivaled service quality and commitment, Clean n Green provides the best project plan tailored to meet the client's requirements and resources. Clean n Green takes the extra step to provide clients with top-quality manufactured equipment and installation services.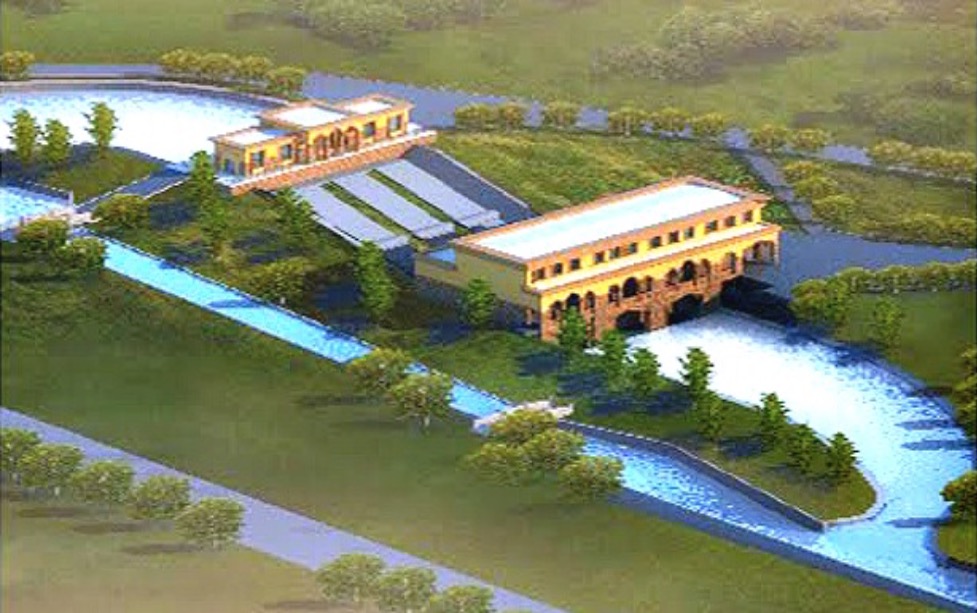 Moreover, they also offer clients intensive technical training on Operations and Maintenance, Facility Management, and Maintenance staff. The commitment of Clean n Green doesn't just stop at the project turnover. They invest in a more solid, long-term, industrial partnership with their clients forging lasting relationships to provide excellent service over the whole product cycle and even beyond.
Clean n Green also audits the client's existing equipment regularly or upon request and submits a comprehensive report on findings and assures that the equipment are always in good condition.
CnGESi does not only specialize in hydropower plants, it also entertains investment and services in other clean technologies as well. In fact, CnGESi has a holistic approach providing excellent services in other sectors as well.
Other clean technologies include wind, solar, thermal and natural gas power generation.
Jinlun is ranked at the first of top ten manufacturers in small hydro power equipment. Jinlun boasts of a production area of more than 170,000 square meters, with building space of 100,000 square meters and over 700 employees.